Lightweight, strong & versatile shade sail cloth fabric offering exceptional UV-R protection. 10 year limited warranty.
High UV-R Protection (Up To 99%)
24 Designer Colour
High Tensile Strength
Proven Durability & Longevity
Excellent Heat and Glare Reduction
Easy Care and Maintenance
Lightweight (200GSM)
Safe Filtered Light Transmission
Unique Constructions with excellent cover factor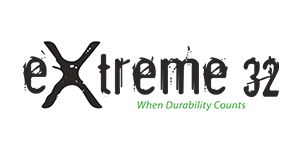 High strength, dimensionally stable shade cloth fabric, best suited to large commercial shade sails. 10 year limited warranty.
Extreme Strength (Designed for large Spans)
High UV-R Protection (up to 95.8%)
High Tear Resistance
Easy Care Maintenance
Fire Rated Fabric AS 1530.3
Enduring Durability & Longevity
Resilient Dimensional Stability
320 GSM Fabric Weight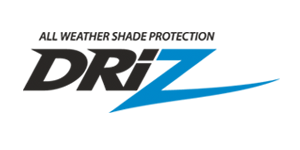 A unique coated waterproof shade cloth fabric providing all weather protection. 5 year limited warranty.
Weather Protection
16 Designer Colours
Excellent UV-R Protection (up to 100%)
High Tensile Strength
Natural Light Transmission
Proven Durability & Longevity
Easy Care and Maintenance
Great Heat and Glare Reduction
Light Weight (Only 280 GSM)
Market leading Waterproof PVC fabric. Designed for Tension membrane shade sails and structures. 10 year limited warranty.
Waterproof Fabric
Proven Durability and Longevity
High Tensile/ Tear strength
Flame Retardant
Fungicide Treated
Easy Maintenance
UV stabilized
Exceptional Strength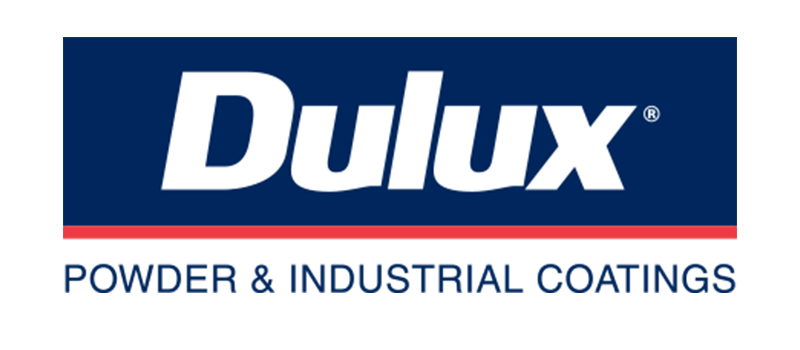 Shades 4 All offer the option to have your steel posts powder coated, to give your shade structure a first-class finish. With many colours available including colours to match any colourbond structure, you will be sure to find a colour that suits your individual application.